Following Jesus,
We Love God and Neighbor.
We gather for Worship Sundays
at 9am and 10:45am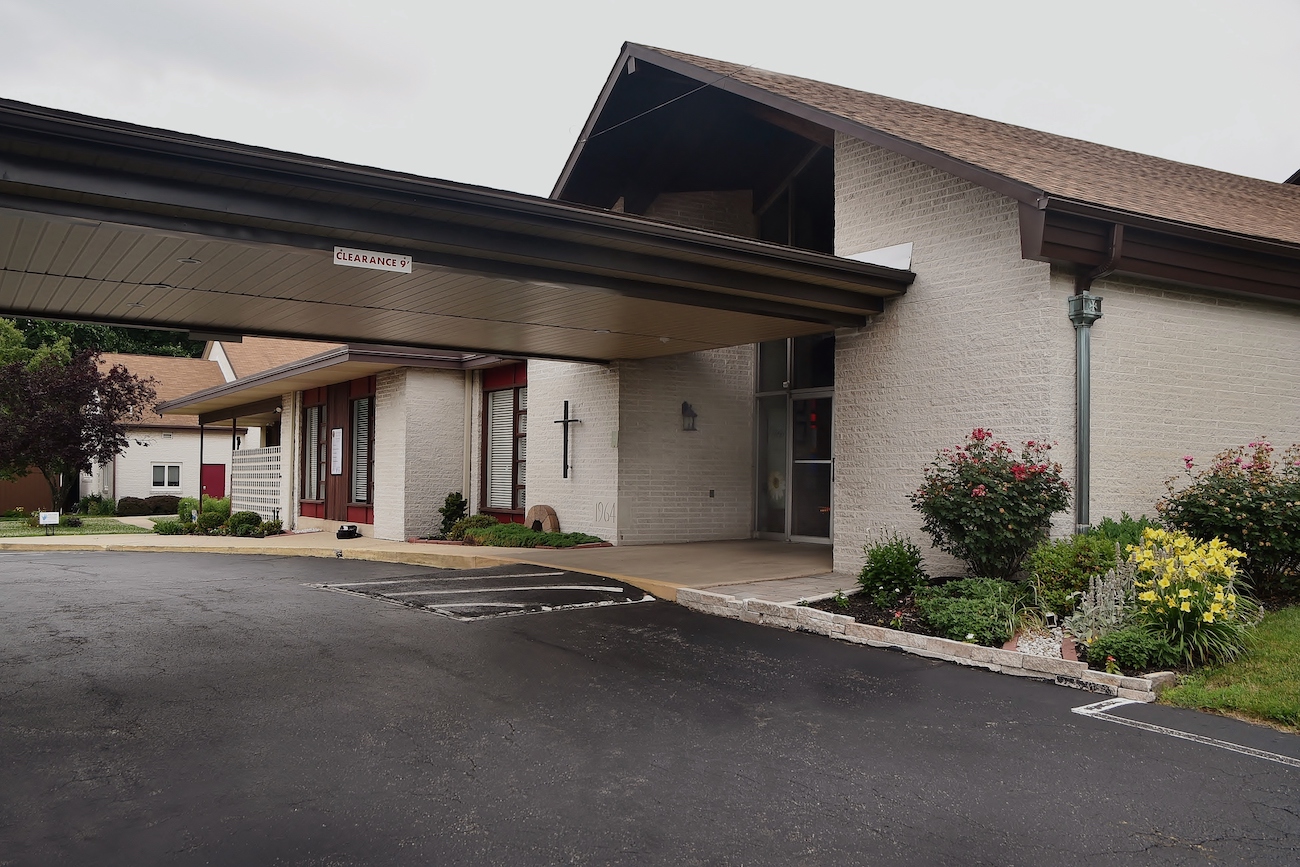 Find Us
93 Kugler Rd
Limerick, PA, 19468
Contact Us
Phone: 610.287.7231
Email: office@stjameslimerick.org
His Kids Christian Preschool
His Kids Christian Preschool is a ministry of St. James Lutheran Church which serves the families of our local community.
Rally Day is Sept. 8 at Kids Connect!
Kids Connect is back in our grade-level classrooms starting on Sept. 8. All kids "level up" to the next grade, which might include a classroom change! Stop by the Check-in for name tags and join us in worship.
Save the Date!
Apple Festival 10/12
Save the date for October 12th as we host another fun Apple Festival! Join us for breakfast, lunch, kids games and tractor ride, fresh baked apple treats and our silent auction. Shop for bargains in our free-will Flea Market. All proceeds from this event support St James mission trips.
Growth in Faith Blessings
Join us in worship on Sept. 8 as we bless all those who serve in our Growth in Faith Ministries including: Kids Connect, Youth Ministry, His Kids Christian Preschool and our Small Group Leaders. We ask God to ignite in them a spirit of love and guidance.