Current Events in Family Ministry
Christmas Cantata - Children's Choir
The Cantata will be held December 16 at 7PM. Be sure to invite friend and family! Rehearsal will be on Saturday, 12/15 from 1:00 to 3:00 PM in the Sanctuary. We hope you can make the time in your schedule to bring the kids to the rehearsal as it will help prepare them for their performance. We will continue to rehearse after Kids Connect on 12/2 and 12/8 in Room 6. Need to practice at home? Here's a YouTube link to the song featuring Frisco ISD (TX) school choir.
Advent Craft Expo
Our annual "make and take" event is on December 8 from 2-5PM. Children and adults make Christmas themed decorations and gifts; we feature 12-15 crafts each year and 3 pre-school appropriate activities.
You'll want to bring a shoe box or box lid/shallow box to take projects home. Don't forget to stay for cocoa and cookies! Bring a plate of cookies/brownies to share! (Click the picture to see samples of past projects!)
Thank you for joining us for Trunk or Treat 2018!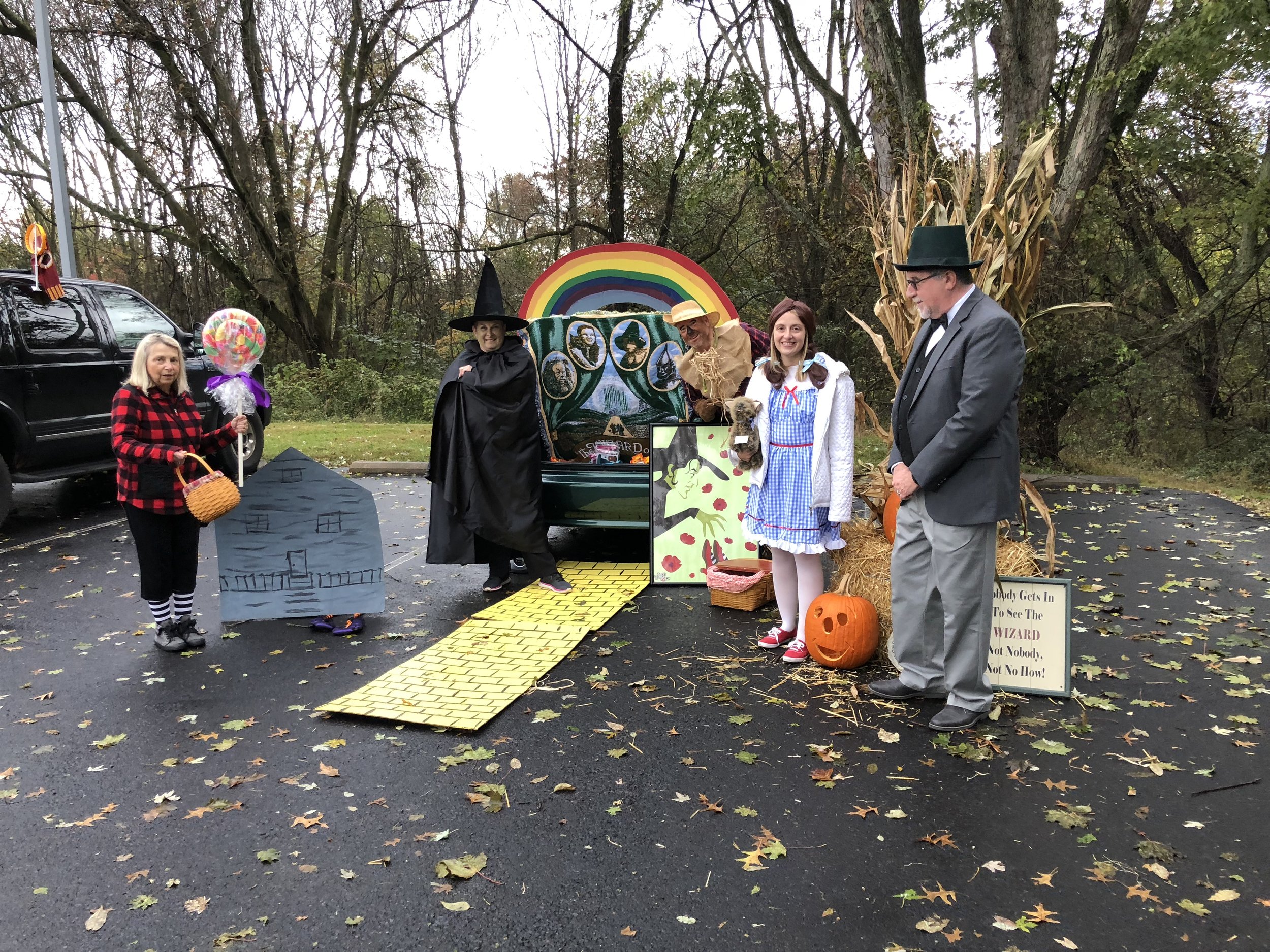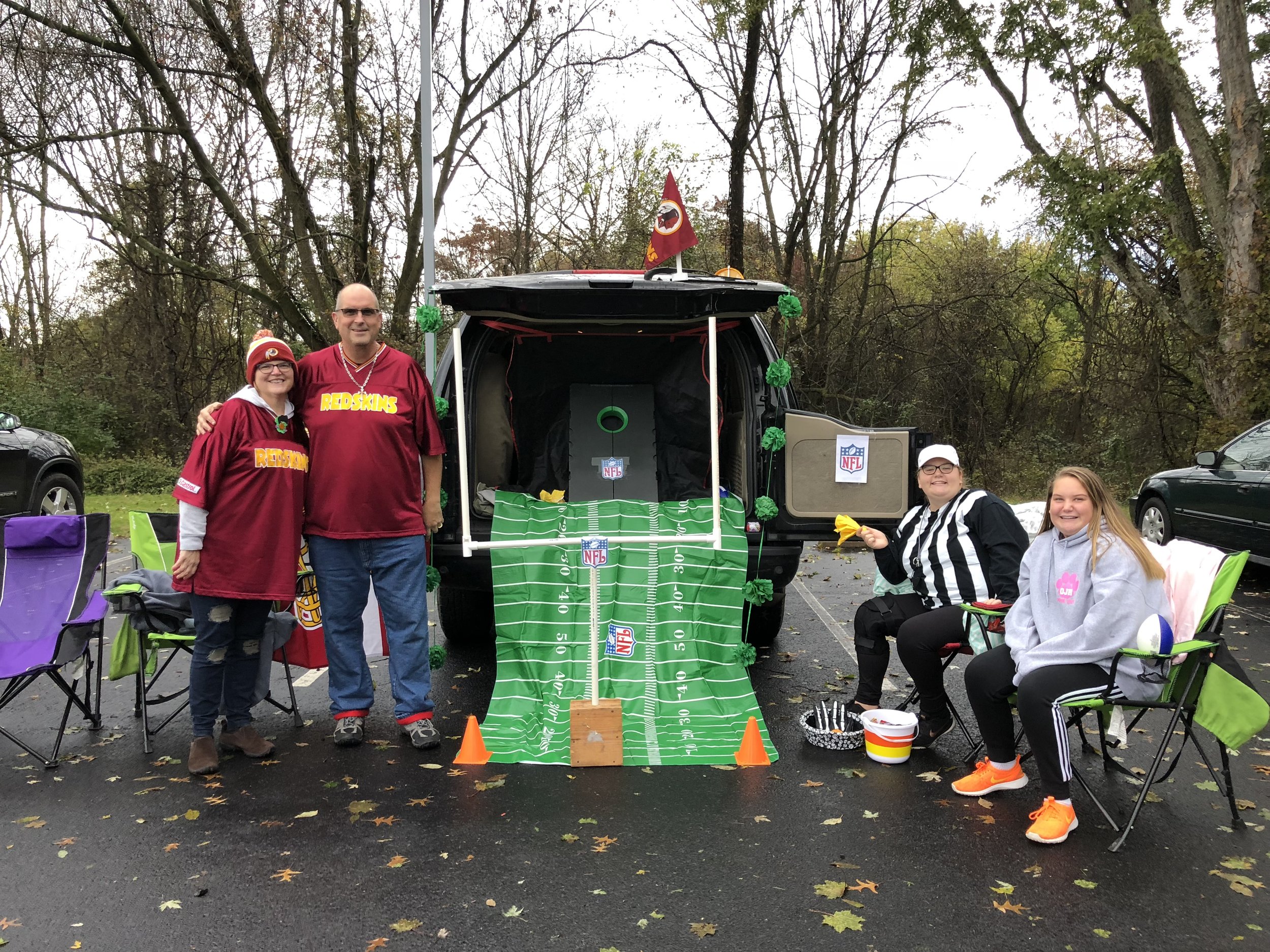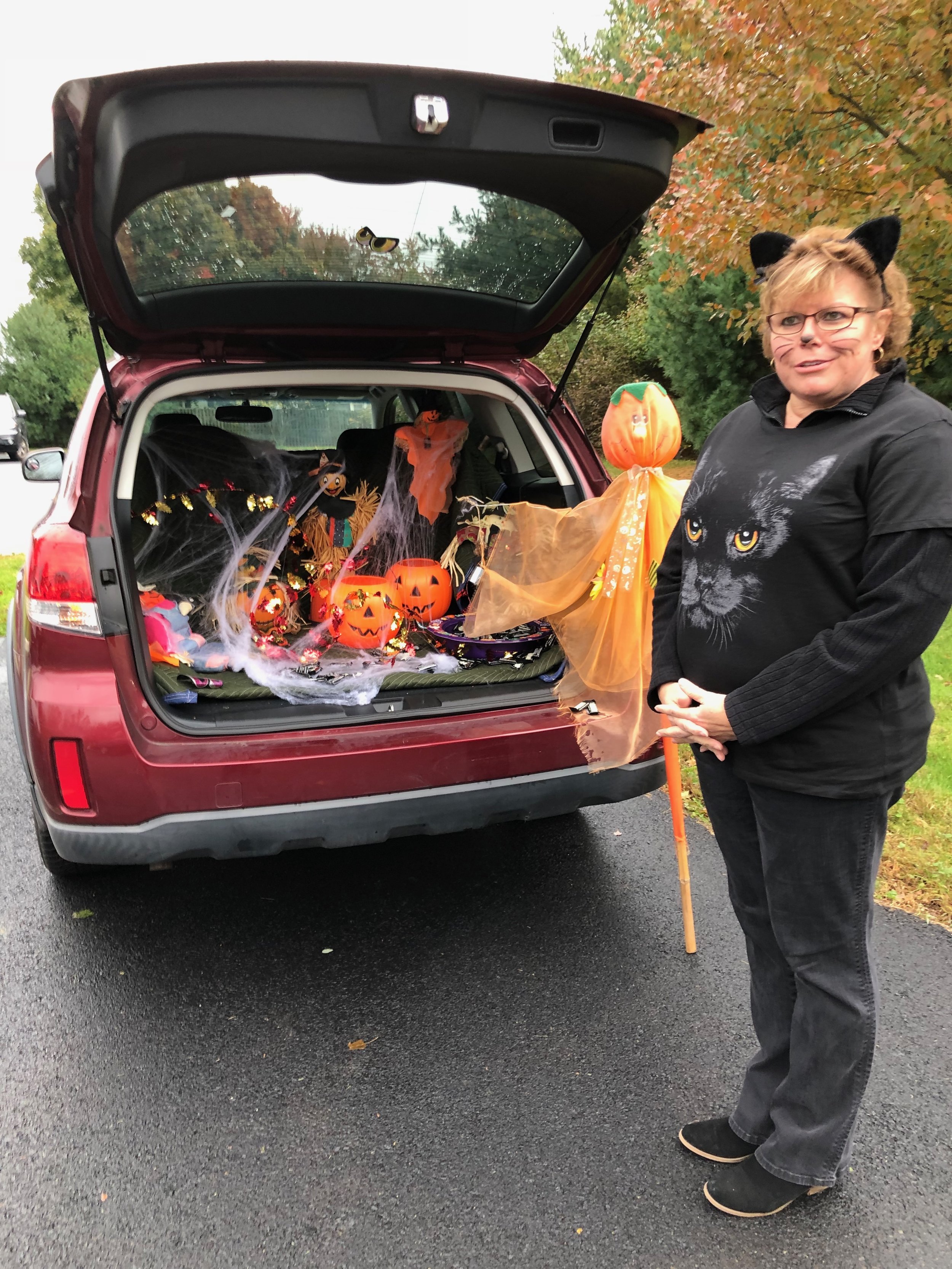 Questions?
Need more information?