Current Events in Family Ministry
First Holy Communion Classes
It's not too late to enroll your 5th grader in our First Holy Communion classes! We'll meet during Kids Connect in Room 4 every Sunday through February. Save the date for our Holy Communion Family Potluck and Final Session to be held on Saturday, March 2.
Don't forget! Worship and Kids Connect begins at 10AM on Feb 3rd.
Walk with Jesus Easter Event
Join us for an unforgettable Family Experience this Easter! We'll walk through a lively retelling of the final days of Christ and His resurrection followed by an Easter Egg Hunt! Save the date: April 13, 3PM at St. James. Bring your family and friends — and don't forget the Easter baskets!
Martin Luther King Jr., Day of Service 2019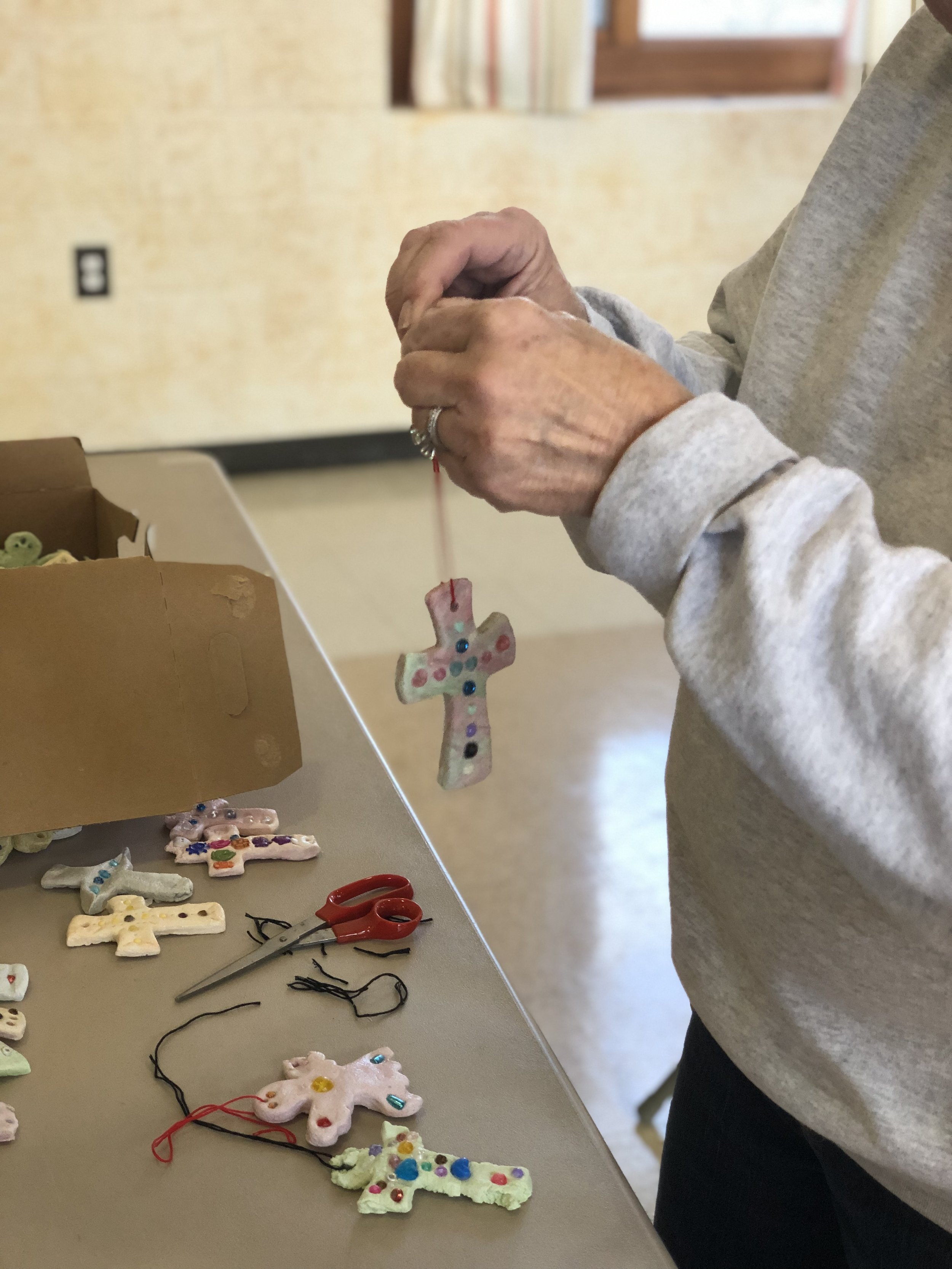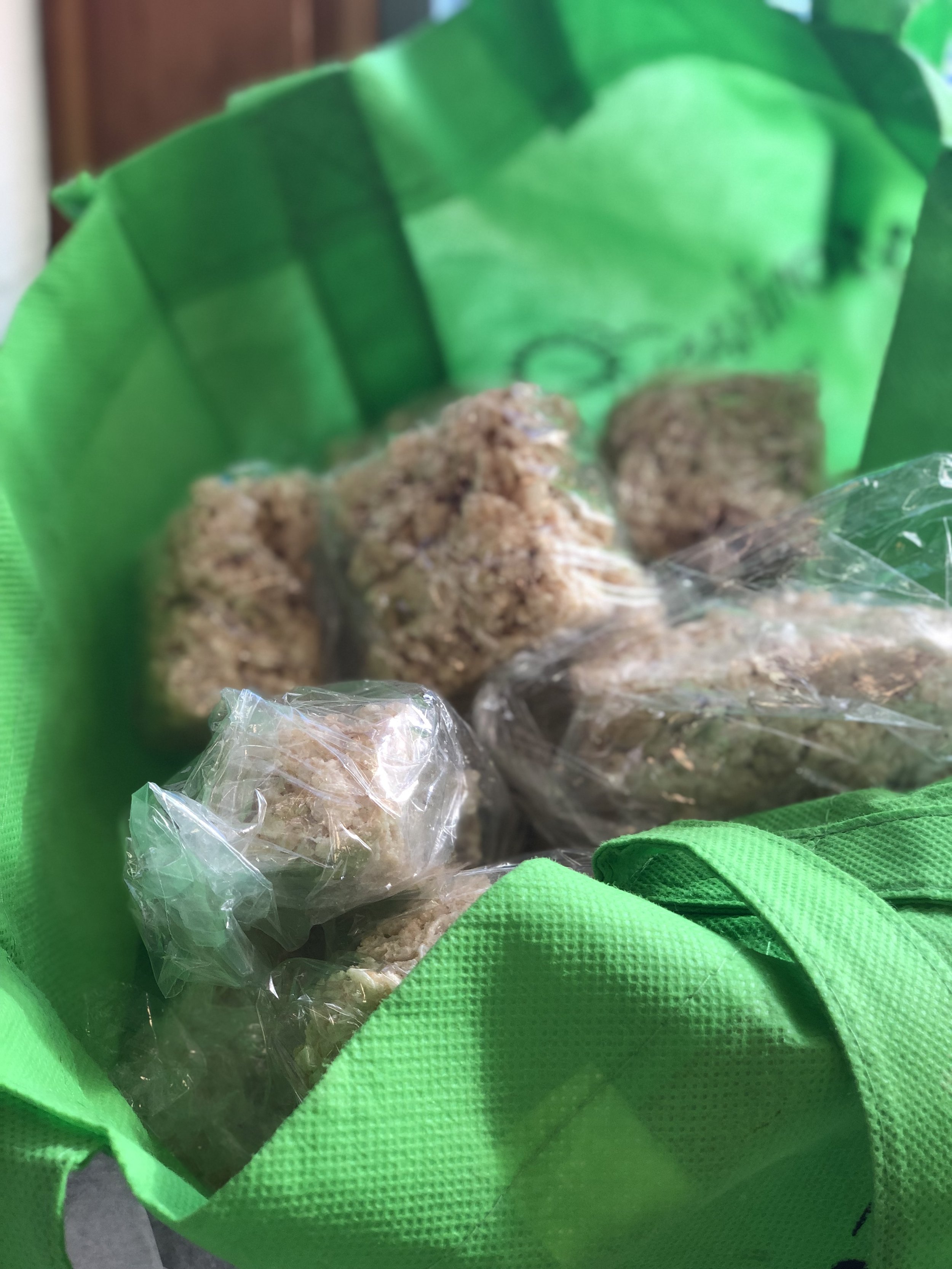 Questions?
Need more information?