Following Jesus,
We Love God and Neighbor.
We gather for Worship Sundays
at 9am and 10:45am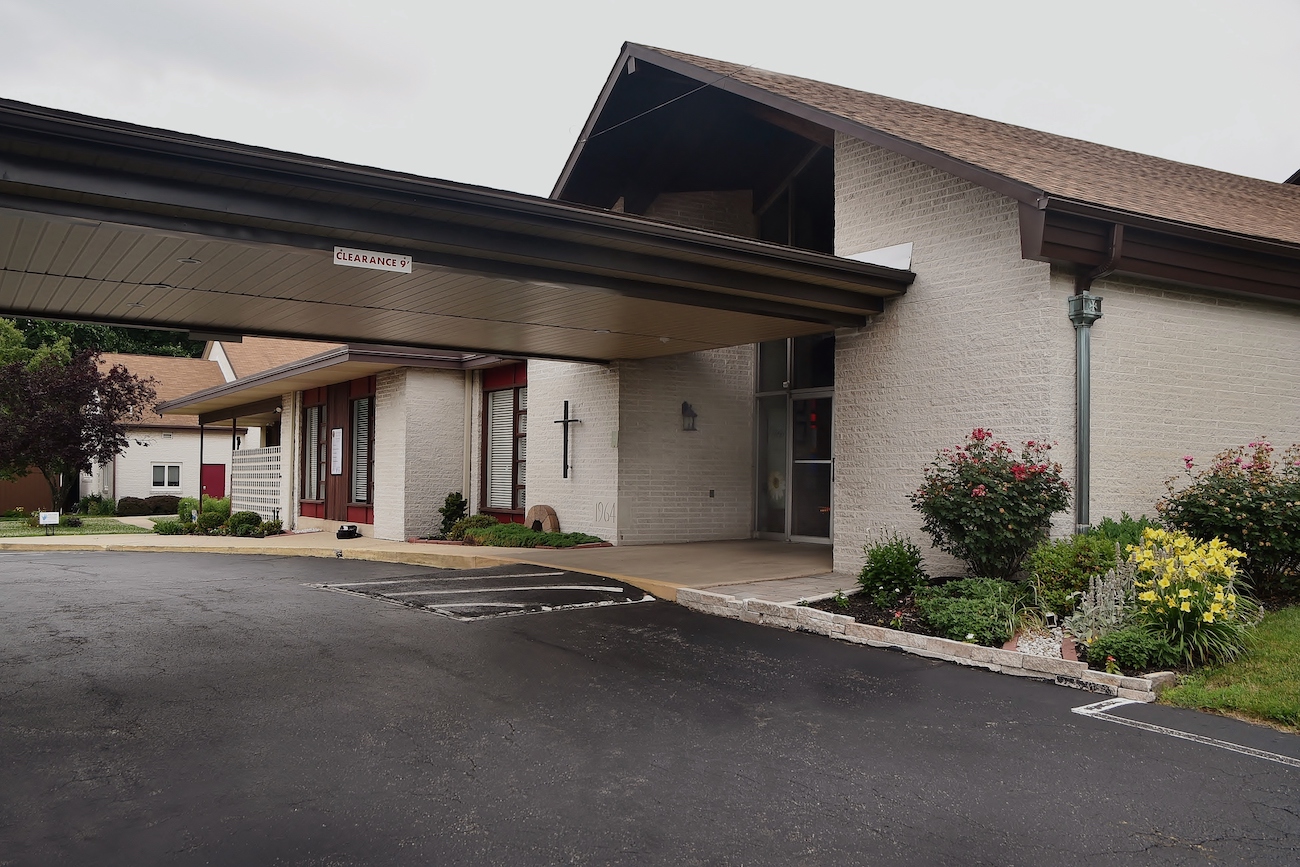 Find Us
93 Kugler Rd
Limerick, PA, 19468
Contact Us
Phone: 610.287.7231
Email: office@stjameslimerick.org
His Kids Christian Preschool
His Kids Christian Preschool is a ministry of St. James Lutheran Church which serves the families of our local community.
Apple Festival
Celebrate all things FALL on October 12th as we host another fun Apple Festival! Join us for breakfast, lunch, kids games and tractor ride, fresh baked apple treats and our silent auction. Shop for bargains in our free-will Flea Market. All proceeds from this event support St James mission trips.
Trunk or Treat
Join us on Sunday, October 27 for our annual Costume Parade and Trunk or Treat event. Dinner will be served inside our Fellowship Hall. The fun starts at 4PM!