Following Jesus,
We Love God and Neighbor.
We gather for Worship Sundays
at 9am and 10:45am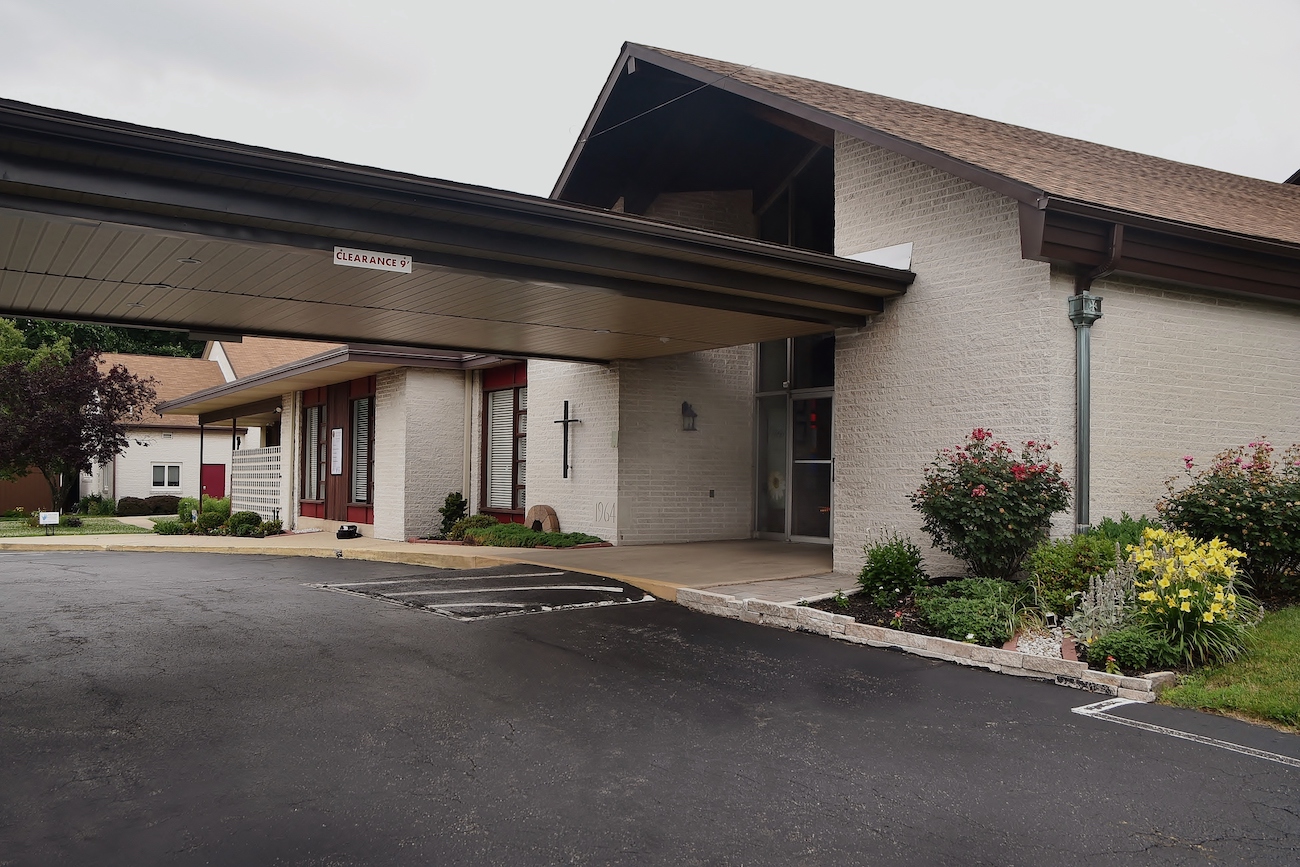 Find Us
93 Kugler Rd
Limerick, PA, 19468
Contact Us
Phone: 610.287.7231
Email: office@stjameslimerick.org
His Kids Christian Preschool
His Kids Christian Preschool is a ministry of St. James Lutheran Church which serves the families of our local community.
Operation Smart Start
Save the date! We're filling backpacks on Sunday, August 11 between services. We're currently accepting donations to purchase supplies. Click our Give link or refer to the bulletin insert in worship.
His Kids: Enrichment
His Kids Christian Preschool is offering enrichment programs 3 days a week for pre-K and transitional kindergarten students in the 2019/20 school year. Read more here…
Kickstart Kindergarten
His Kids Christian Preschool offers Kickstart Kindergarten: August 5-9th and 12-16th from 9am to 1pm. $175/week. Register for both weeks and save $50!
Registration...click here.